Congregational Care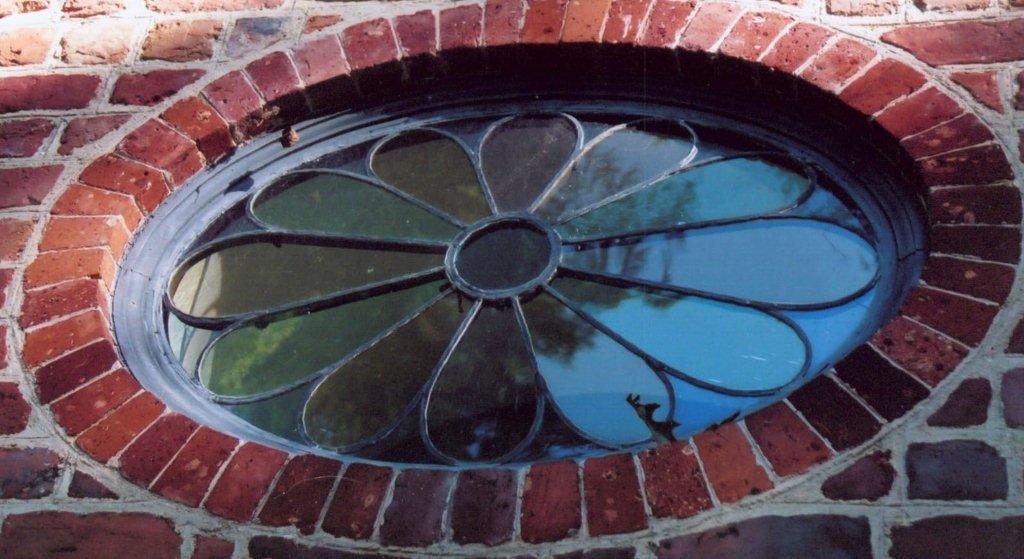 The mission of the Congregational Care Commission is to extend the boundaries of St. Peter's beyond the church grounds to minister to the spiritual needs of those parishioners who cannot attend regular worship services and to offer practical assistance to those members of our parish experiencing short-term needs.
This ministry is vital to the needs of our church family and addresses the short-term needs of our parishioners. Meals are prepared, errands run, visits made, and transportation is provided. We even have a secret parishioner who sends birthday cards.

The welcoming of visitors and prospective members is an important ministry. Receptions are held on a regular basis. The monthly coffee hour is another time we focus on getting to know new members. The membership committee provides a package that includes information about St. Peter's and our many activities. We work to get new members involved in a ministry as quickly possible to start building a relationship and commitment.
College Students and members of the Military are communicated with on a regular basis to let them know of what is going on back home. Special notes, cards and packages are sent throughout the year.

Each active parishioner is assigned to a Vestry member. The Vestry member is a resource to the parishioner for assistance. Our Vestry calling tree is used to communicate significant events.
This ministry will provide pastoral care to parishioners in need at St. Peter's. St. Peter's members experiencing short-term needs, such as cooking meals, running errands, hospital visitations, emergency babysitting and transportation to medical appointments, and visits to shut-ins.
Prayer Chain -This ministry will provide group prayer for parishioners or members of our community in need. The Rector or Parish Administrator will provide this information updated weekly to the leader and in turn those able to provide prayer for an individual will be notified via email. Confidentiality of the individual's need may be required. Prayers can be requested for illnesses, surgery, death, job loss, or any other adversity in which prayer could be helpful.
Funeral Assistance - This group will be responsible for assisting families with coffee or receptions in the parish house in the event of a funeral. Coordinate with B&G for parking shepherds and other support.
College Students - Also as part of this ministry will be regular correspondence to St. Peter's College students with special notes, cards and packages, keeping up with their address and up date with events happening at St. Peter's. When students are home for vacations extend special invitations of any special events or functions so that they may attend.
Home Bound Parishioners – Individuals are needed to visit homebound parishioners, make phone calls or simply send a hand written note or special card. On a quarterly basis or in accordance with the Liturgical Calendar small plants or baskets will be filled with goodies for St. Peter's for our Home Bound parishioners. Items such as stamps, note cards, fresh baked goodies, a Forward Day by Day booklet of daily readings, up to date Keys Newsletter, and other donated items will be collected and included in the baskets.
Christmas Baskets for our Shut-ins - Baskets are filled with goodies for St. Peter's shut-ins who are unable to get out. Items such as stamps, note cards, fresh baked goodies, a Forward Day by Day booklet of daily readings and other donated items are collected and delivered to the individuals prior to Christmas.