Our New Clergy-In-Charge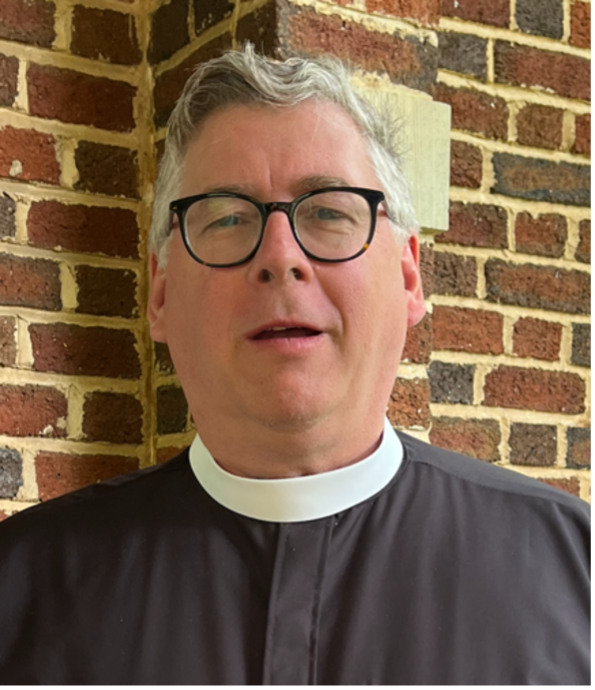 REV DR STEPHEN G BRAGAW, PhD ACCEPTS CALL FROM VESTRY
The vestry is pleased to announce that the Rev. Dr. Stephen G. Bragaw has accepted the call to be our Clergy-in-Charge effective August 1. Steve's first service will be the Annual Parish Picnic on August 6.

The initial Letter of Agreement for Steve's appointment is for a three (3)-year period. This contract includes a provision that, after eighteen months, should all parties be willing, he can be called by the vestry to become our Rector.

Steve was ordained a Deacon in March and God willing, he will be ordained to the Episcopal priesthood on September 9. Fr. John Hartman will continue to serve as the sacramental official until Steve's ordination has been celebrated, after which Steve will become Priest-in-Charge.