Tours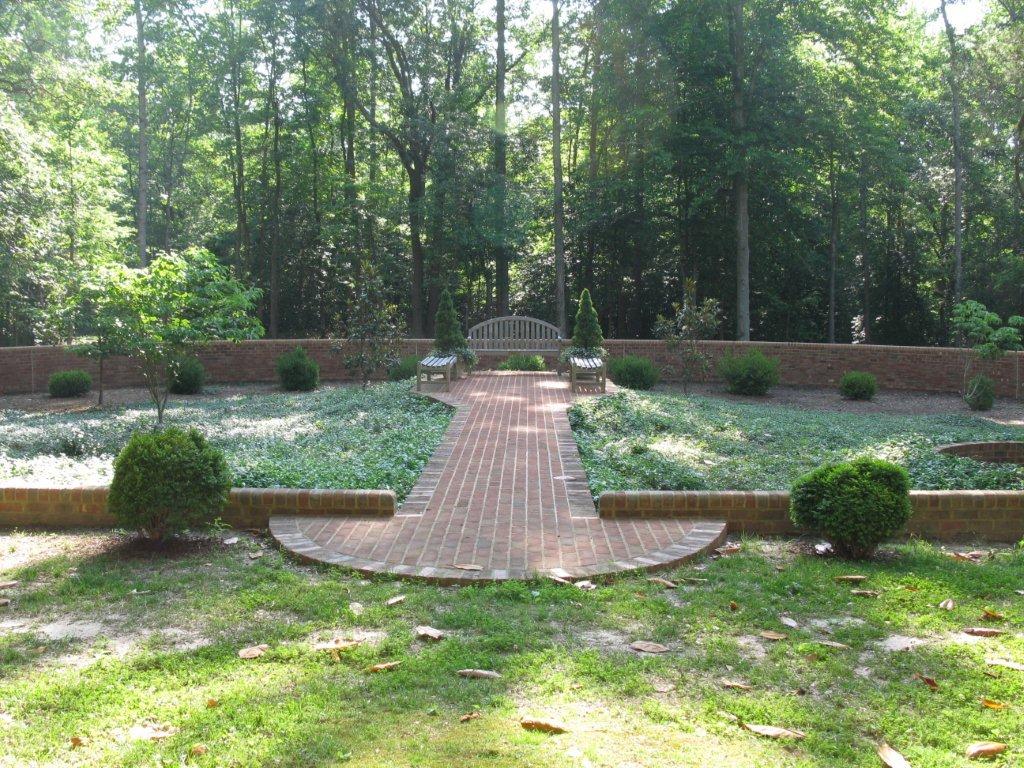 Thank you for wanting to tour our beautiful historic church. Visitors are welcome to walk around the grounds and the exterior of our church.
There is a lovely meditation garden (photo at right) at the east end of the church where you may sit and enjoy the serenity of our historical site.
We look forward to conducting tours of our church interior, but require them to be scheduled in advance since they are conducted by volunteers. Please call our church office to arrange a tour.