Time, Talent, & Treasures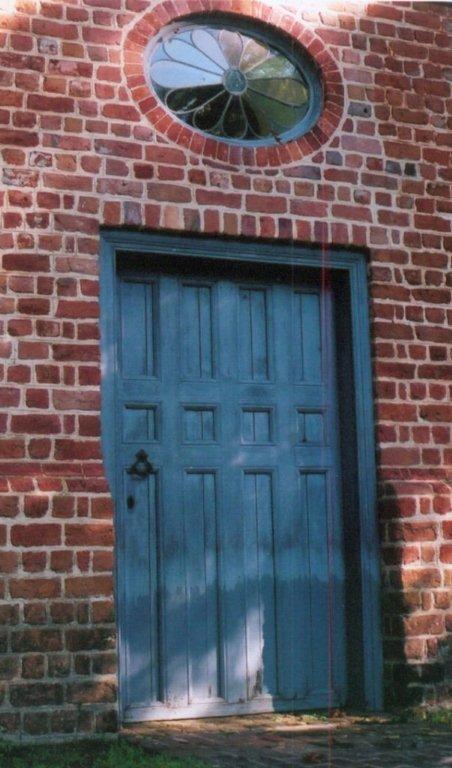 The mission of the Stewardship Ministry is to instill, develop and nurture a true sense of stewardship within each member of our congregation. True stewardship consists of those equally important gifts of time, talent and treasures. We will endeavor to stress the importance of each of these facets to the continued success of our beloved St. Peter's, and the need for each member of our parish to give of himself or herself. We plan to emphasize the benefits of stewardship, the continuance of our good works, the blessings to be accrued in the parish as well as in our community, throughout the year.
The Stewardship committee works with the other ministry teams to assist the congregation in reaching the goal of faithful stewardship of our gifts, including – but not limited to – time, talent, and treasures . Assistance with future capital campaigns is also part of this ministry. The Stewardship committee plans the annual campaign which usually begins during September and October. This committee also meets with St. Peter's Foundation and the St. Peter's Restoration Association.

Finance - A sub-committee of the Vestry, this group carries out the functions of Treasurer, Audits, and Annual Budget and has direct liaison with members of the Stewardship Ministry .

Vestry & Clergy Responsibilities for Stewardship – The basic stance of a Christian toward God's creation is that of a steward. Treasures, talent, and time are entrusted to individuals and to communities with the understanding that we will be held accountable. Though the Vestry and Clergy of a congregation are not exclusively responsible for the stewardship of its resources, the leadership does have a particular responsibility.
Stewardship of Treasures

Title I, Canon 7 of the National Canons, entitled "Of Business Methods in Church Affairs," details some expectations in the areas of the Vestry's responsibilities for financial and property management.
Appropriate accounting books and records must be kept
All accounts must be audited annually, according to Diocesan guidelines
All buildings and their contents must be adequately insured
The fiscal year begins January 1
Funds and securities must be held in a bank or other agency approved by the Vestry
Vestry members must read and understand the monthly financial statements for operating and investment funds
Vestry members or their designee(s) must establish appropriate safeguards over those responsible for the disbursement and transfer of congregational funds
Vestry members must ensure that fiscal policies and procedures have been established in writing, and that those policies and procedures are reviewed annually
Vestry members or their designee(s) must ensure that all employees and volunteers receive adequate information and training in the church's policies and procedures, including what constitutes inappropriate behavior and the consequences of engaging in such behavior
Stewardship of Talent

For many congregations, the church buildings are their primary physical assets and symbolizes the care and love of previous generations of their congregation. It is a treasure in more ways than one, and the Vestry is entrusted with its maintenance.
All buildings and their contents must be adequately insured (also in #1 above)
Vestry members or their designee(s) must identify and address current maintenance problems, as well as anticipating future ones
Plans for major renovation or maintenance (such as the roof, HVAC, paving, painting, or pointing brick or stone work) should be developed and reviewed annually
Policies for tobacco use and alcohol consumption are in effect
Stewardship of Time

Guidelines for compensation and benefits are typically enunciated in Diocesan policy. The congregation, through its representatives, the Vestry, needs to:
Provide for adequate health and disability insurance

Ensure that canons both national and Diocesan regarding pensions, both clergy and lay, are followed

Ensure that appropriate policies regarding holidays, vacation leave, sick days, and personal days are in place
Provide time, funds, and, where appropriate, guidelines for the continuing education of both clergy and lay employees, especially with regard to sabbatical leave for the Rector
Ensure that a process is in place for reviewing the ministries of the clergy and lay church employees